We are Nettl of Fareham
And we offer Print, SEO & Web Design
in Hampshire and surrounding areas
Click Here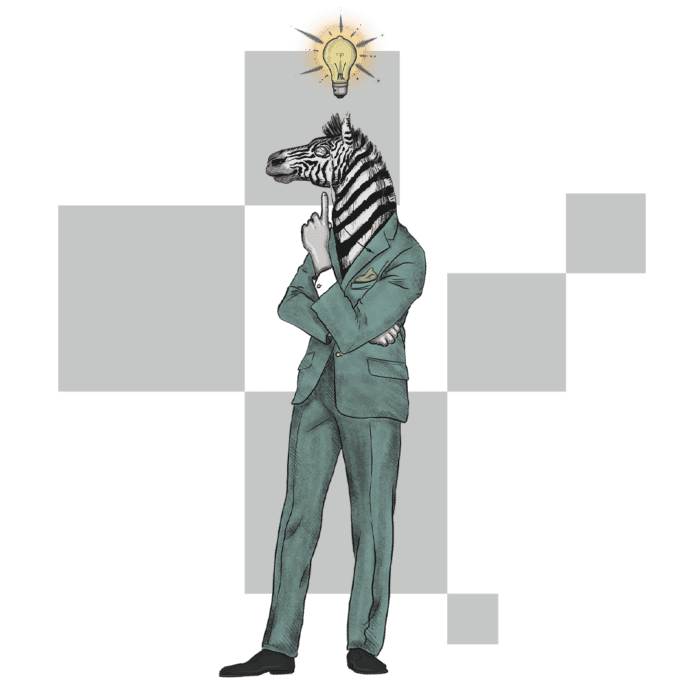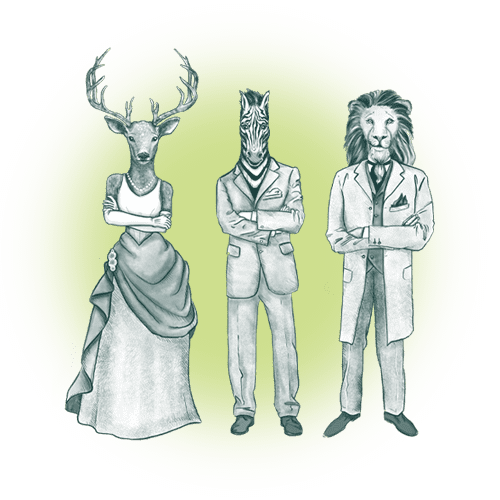 We provide Print, SEO & Web Design in Hampshire and surrounding areas.
Looking for someone local to help launch your new website project? To make the most of your marketing budget? For someone who doesn't speak jargon at you? A designer, printer or website maker?
Yay! You found us! How did you get to be sooo lucky?
There are over 150 Nettl studios in the UK. We're real ladies and gentlemen who work with businesses like yours. And we're in your neighbourhood.
Listen to our Soft house beats for a backdrop of cautious optimism and stress-free productivity, whilst you are browsing.
A custom designed, fully responsive website that's flexible enough to grow with your business.
A strong online presence can help legitimise your business in the online arena, enhance brand awareness and increase sales.
Whether it's a landing page for your small business or a full-scale eCommerce website, we have your back.
Nettl offers Free Web Consultations! Browse our websites and see our website process.
Our websites start from £1000+VAT
We're here to make SEO transparent, simple and accessible to all of our clients.
WHAT IS SEO? Search Engine Optimisation makes it more likely you get more traffic and therefore more likely to generate enquiries and orders. But we like to make it as transparent as possible.
Start by requesting a FREE SEO audit from our Nettl SEO experts.
Our SEO starts from £200+VAT a month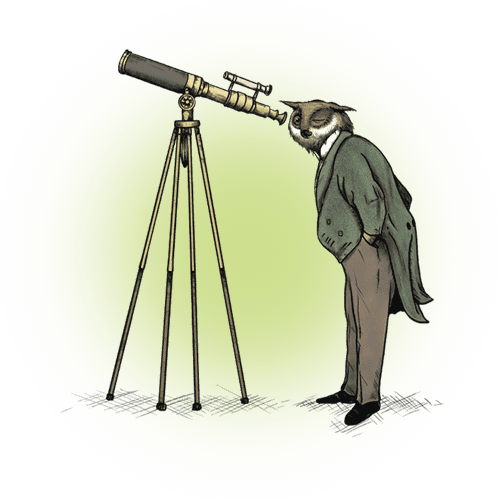 Hit them right in the feels with print
Combine your online presence with offline marketing. Why? Print and direct mail is proven to build trust. It's perceived to be more credible. It plays with emotions. And it appeals to multiple senses – touch and sight.
Get a free quote for all printing materials. Get the quality you deserve.
Frequently asked questions
How do I book a consultation?
Get in touch using our handy contact form, by emailing us at
fareham@nettl.com
, or calling us on 01489 884 150.
What forms of payment do you accept?
We accept payment via BACS. We're also VAT registered so you can claim your VAT back on most of our services.
Where can I learn more?
You can find lots of useful information in our brochures, available to view on this page. You can also arrange a FREE consultation if you have questions.
Nettl of Fareham
Nettl of Fareham 25
Barnes Wallis Road
Fareham
PO15 5TT
T:+44(0) 1489 884 150

Monday - Friday : 9:00 - 5:30
Saturday - Sunday: Closed