PRINTING
We switched to biodegradable products! THE SIR DAVID ATTENBOROUGH EFFECT
Since we watched Sir David Attenborough on the BBC presenting Blue Planet 2, it's been impossible to ignore the impact of single use plastics on our oceans and wildlife.
We thought it was time to consider what we could do better.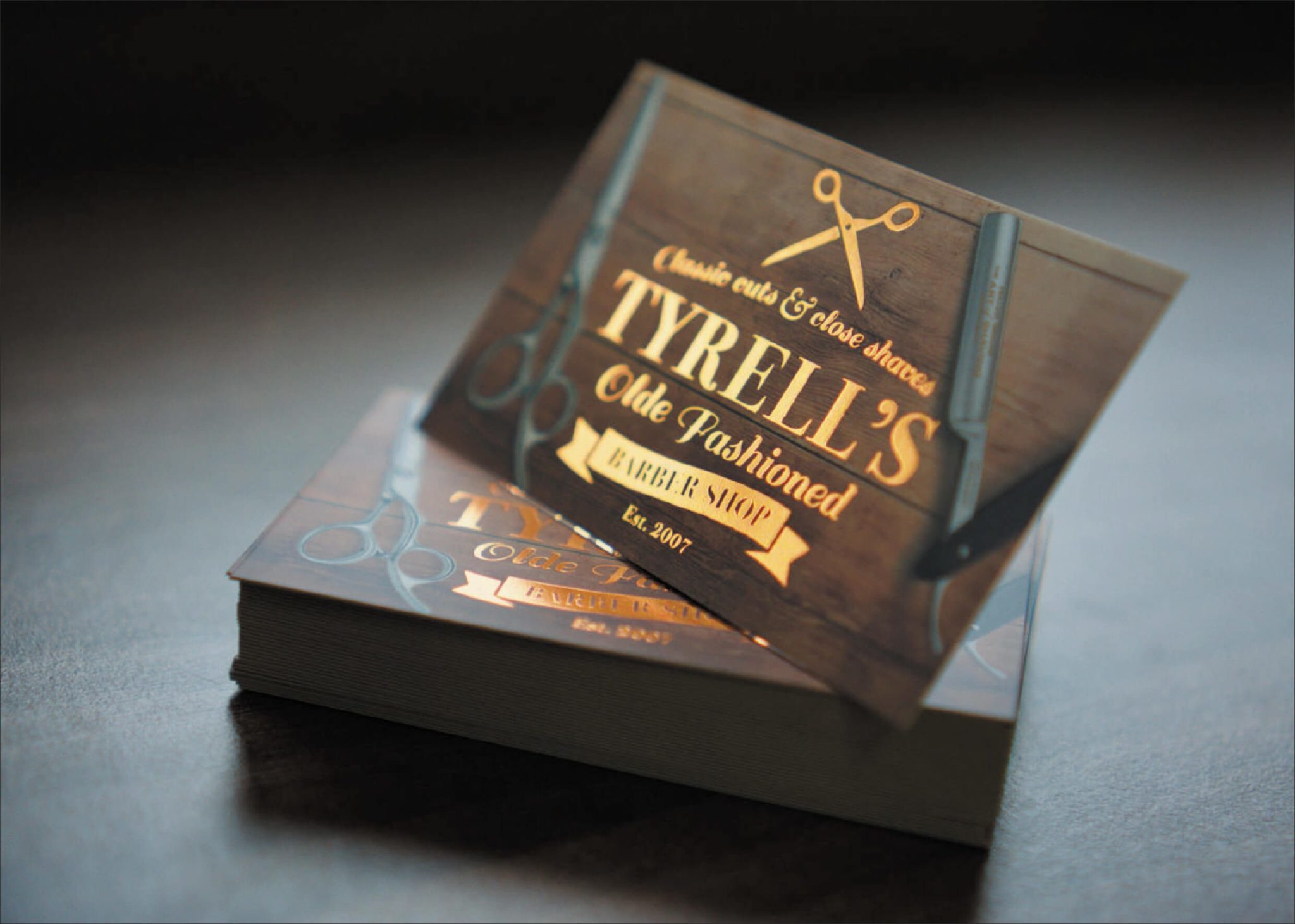 PRINTING
Hit them right in the feels with print.
Your website needs to look impressive. You know that by now.
But big brands don't just focus everything online. They combine their online presence with offline marketing. Why? Print and direct mail is proven to build trust. It's perceived to be more credible. It plays with emotions. And it appeals to multiple senses – touch and sight. There's nothing like it. And you can exploit that power, very cost-effectively.
When you buy from Nettl, you're buying at factory-direct prices, from our own UK-based production hubs.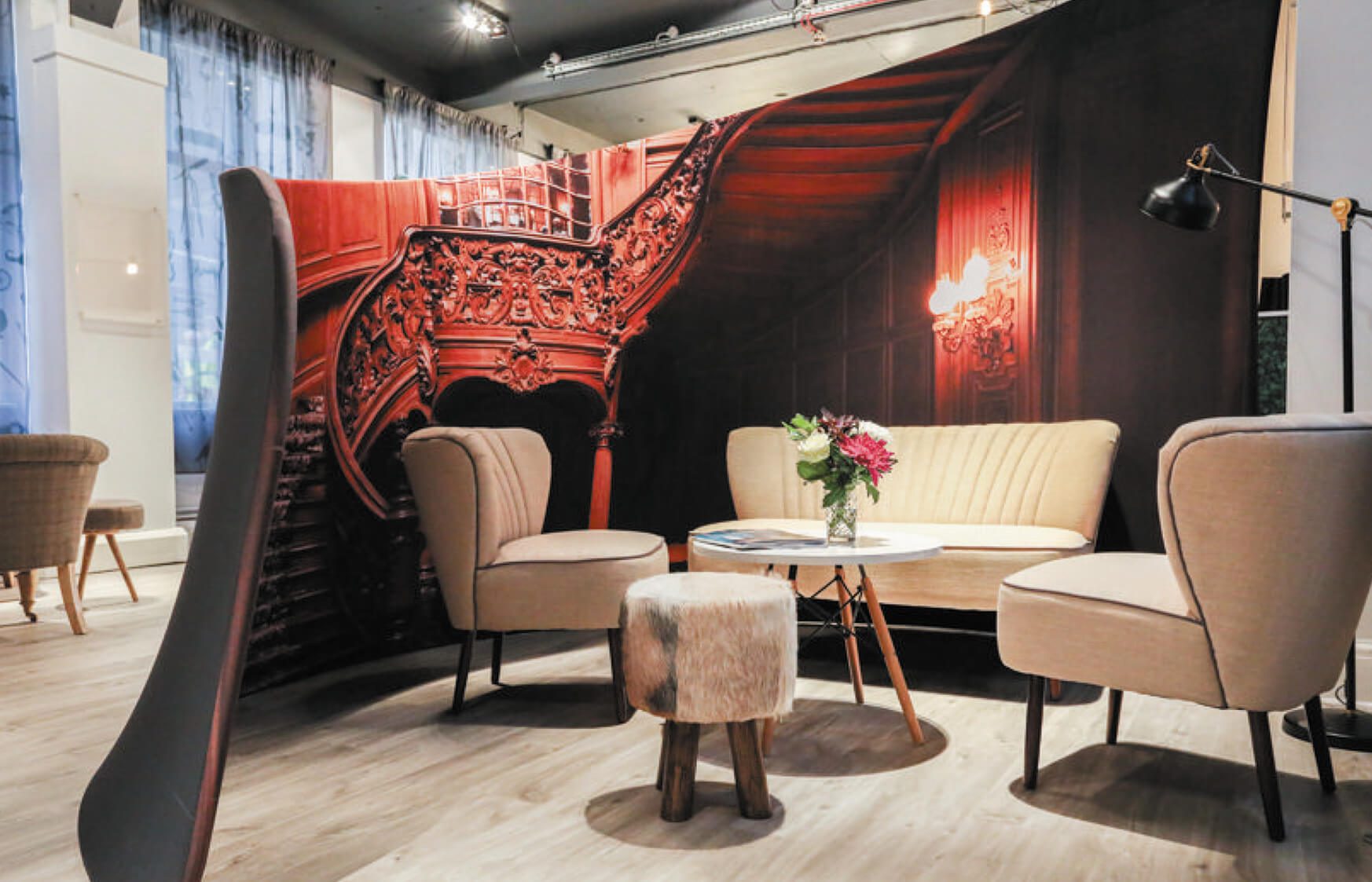 EXHIBITIONS
Quite frankly, it's not what you say, it's how you look when you say it.
Our ingenious Exhibition range is splendid for expos or meetings. Whether you're looking for a simple banner, some point-of-sale, or a full exhibition stand, we've got it all. Indoors? Outdoors? It's all in our guide.
Preparing for an event is jolly stressful. That's why we print everything in our own factories, so we swear we won't let you down. See live stock levels online, with exceedingly fast turnaround.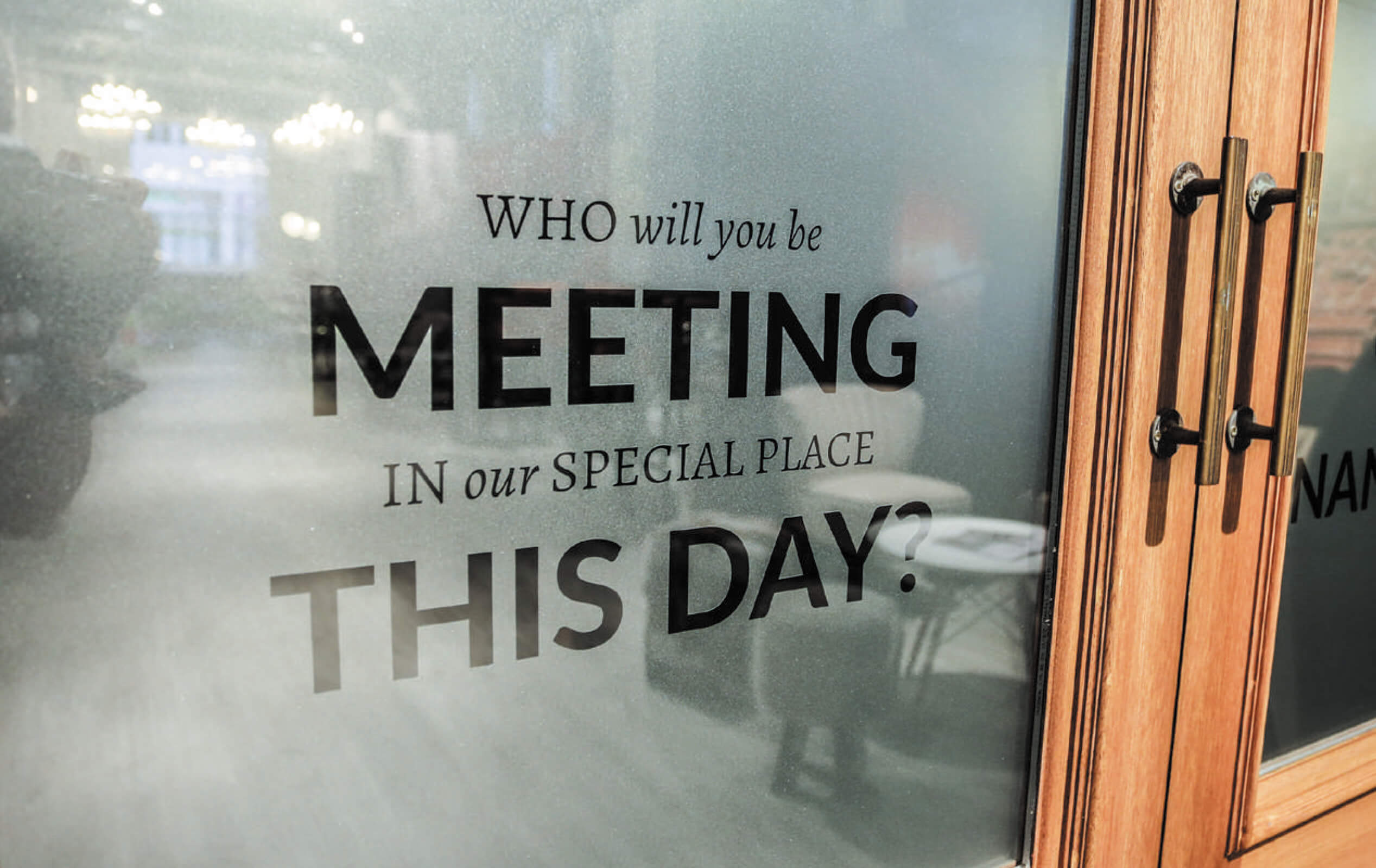 SIGNS
If you want folks to find you, beckon them with splendiferous signage.
These days it's feasible to brand every surface of your building. If it stands still long enough, we can cover it in graphics. That means floors, ceilings, walls and windows.
We print onto a mighty range of rigid substrates, from life-size cardboard cut-out figures to gleaming aluminium panels. And vinyl stickers too – for walloping wall coverings, gallant vehicle livery and vivid window graphics. All made, with love, in our own factories.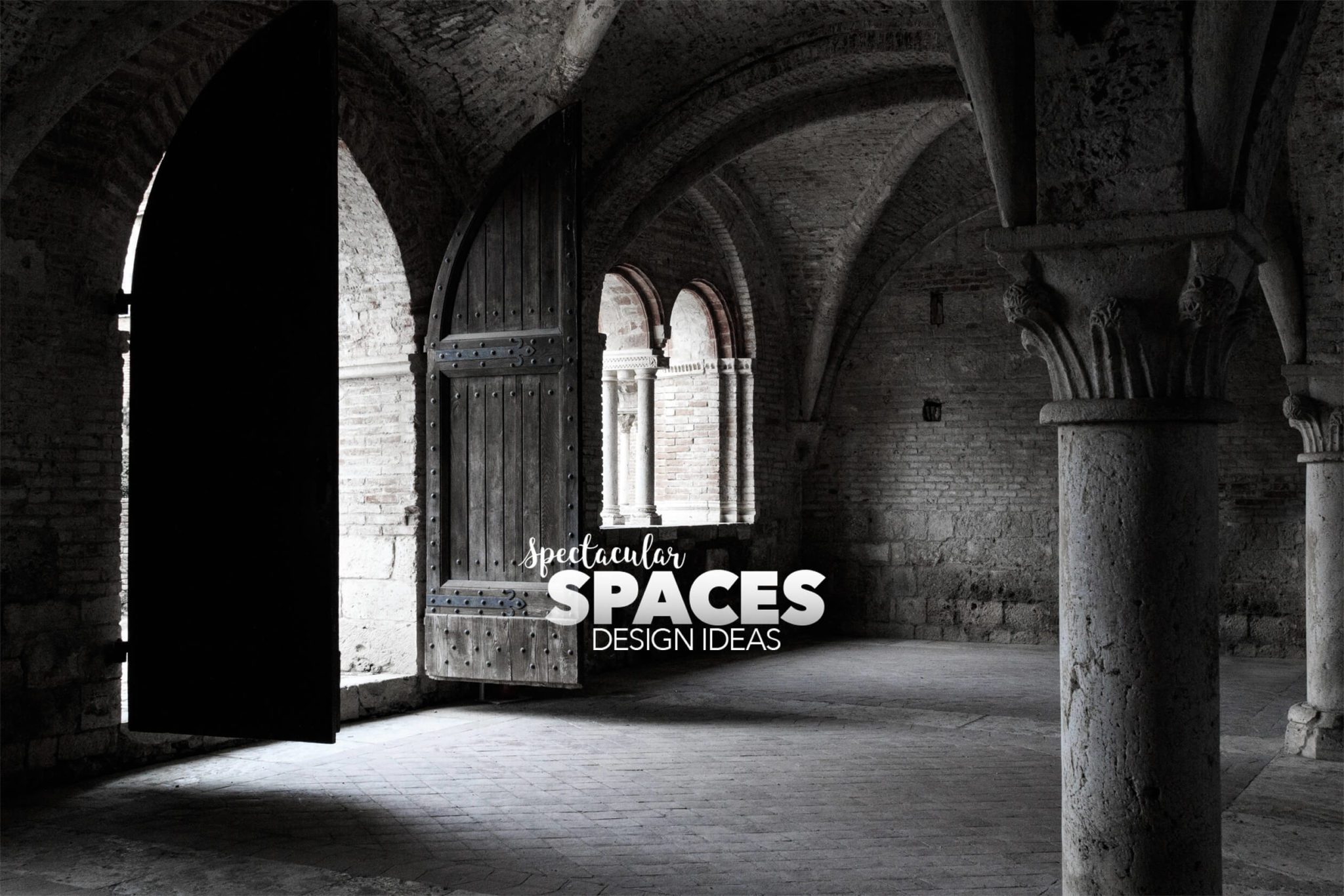 SPACES
Create an engaging environment for customers and your team.
New research shows they work quicker in an enriched environment. They're happier and have fewer health complaints. We've invested in cutting-edge technology and this entire décor range is made in our own factories.
You'll be surprised at just how much of your space can be branded. It's never been easier to create Spectacular Spaces.
BIODEGRADABLE LAMINATED PRINT
On 1st August 2018, we switched all of our matt and gloss laminated print to a new biodegradable laminate. That's every laminated business card, flyer, folder, booklet cover, appointment card and postcard.
It looks like regular lamination and feels lovely. When the print reaches the end of it's useful life, it composts. Within two years it's gone. Without leaving any contaminants in the soil.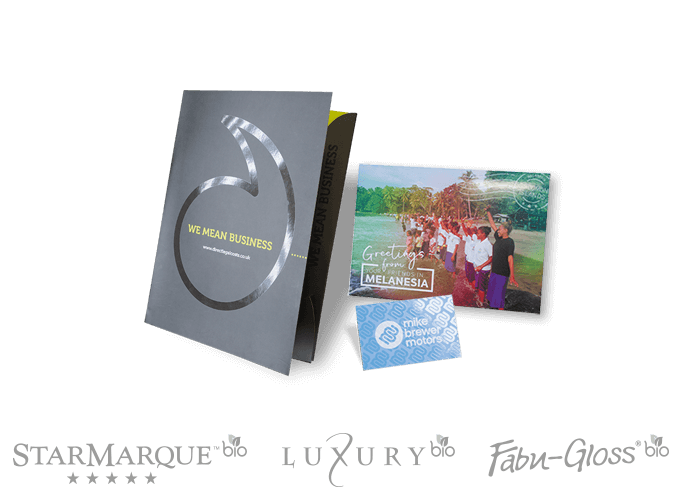 YOUR FAVOURITE PRODUCTS.
BUT BETTER
Now, when you choose any product from our Starmarque Bio, Luxury Bio or Fabu-gloss Bio ranges, (or any other laminated product) you'll know that it uses an eco-friendly lamination which won't end up damaging the environment.
GET STARTED FREE
Arrange your free consultation to get your project started