WEBSITES
There is no place like a responsive homepage (not) Judy Garland, The Wizard of OZ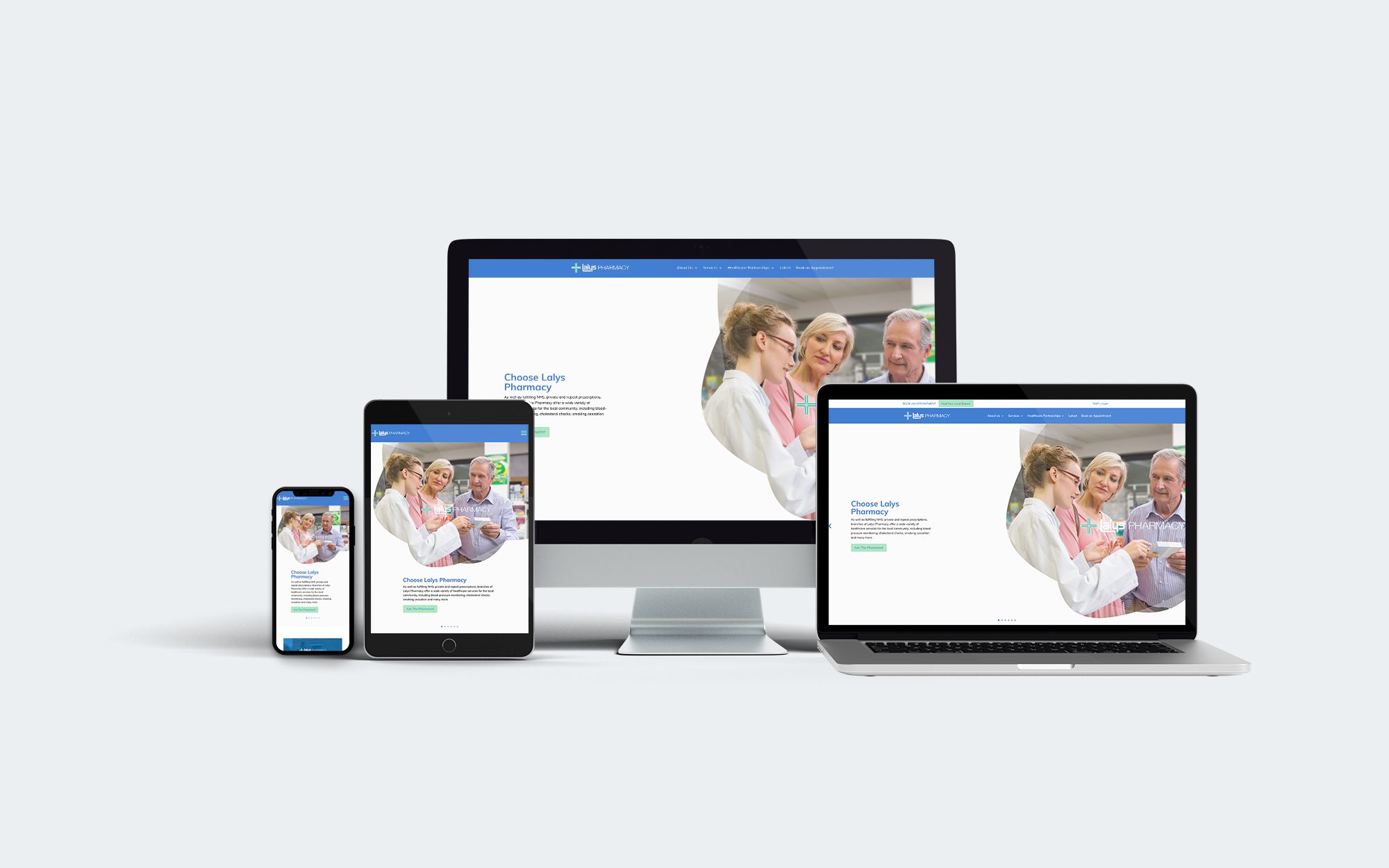 A desktop, smart phone, and tablet friendly website all in one.
Our popular Nettl :one websites are 'responsive' – their 'liquid layout' adapts and reflows to suit any device. With more than half of visitors now browsing on their phone, a responsive mobile-friendly website will maximise the chances of engagement from potential clients.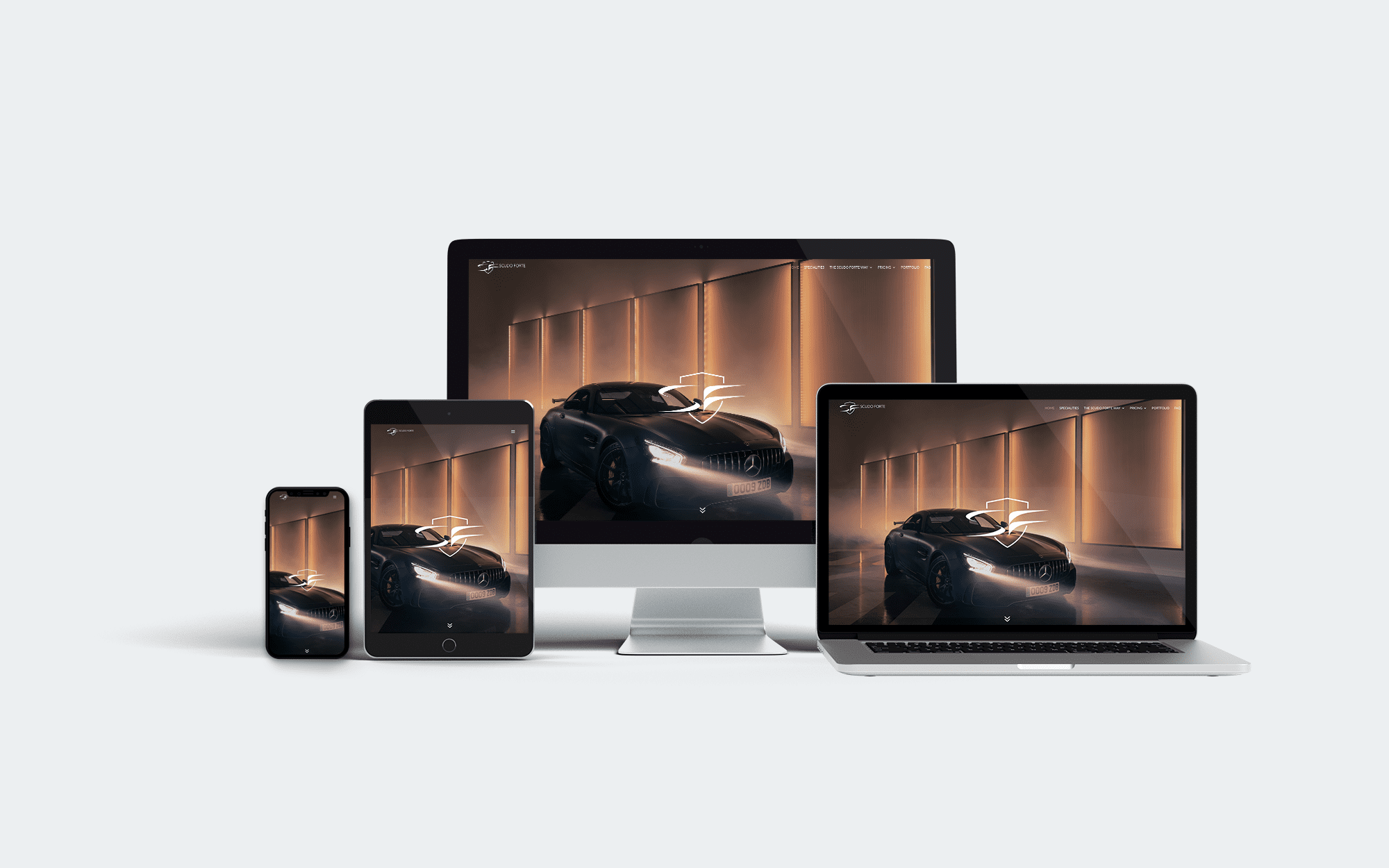 A custom designed, fully responsive website that's flexible enough to grow with your business.
A fully adaptable and scalable website that you have full control over to edit and evolve as your business grows. Based on the industry's most popular platform (WordPress) as the base and crafting the right combination of features and functionality that your business needs.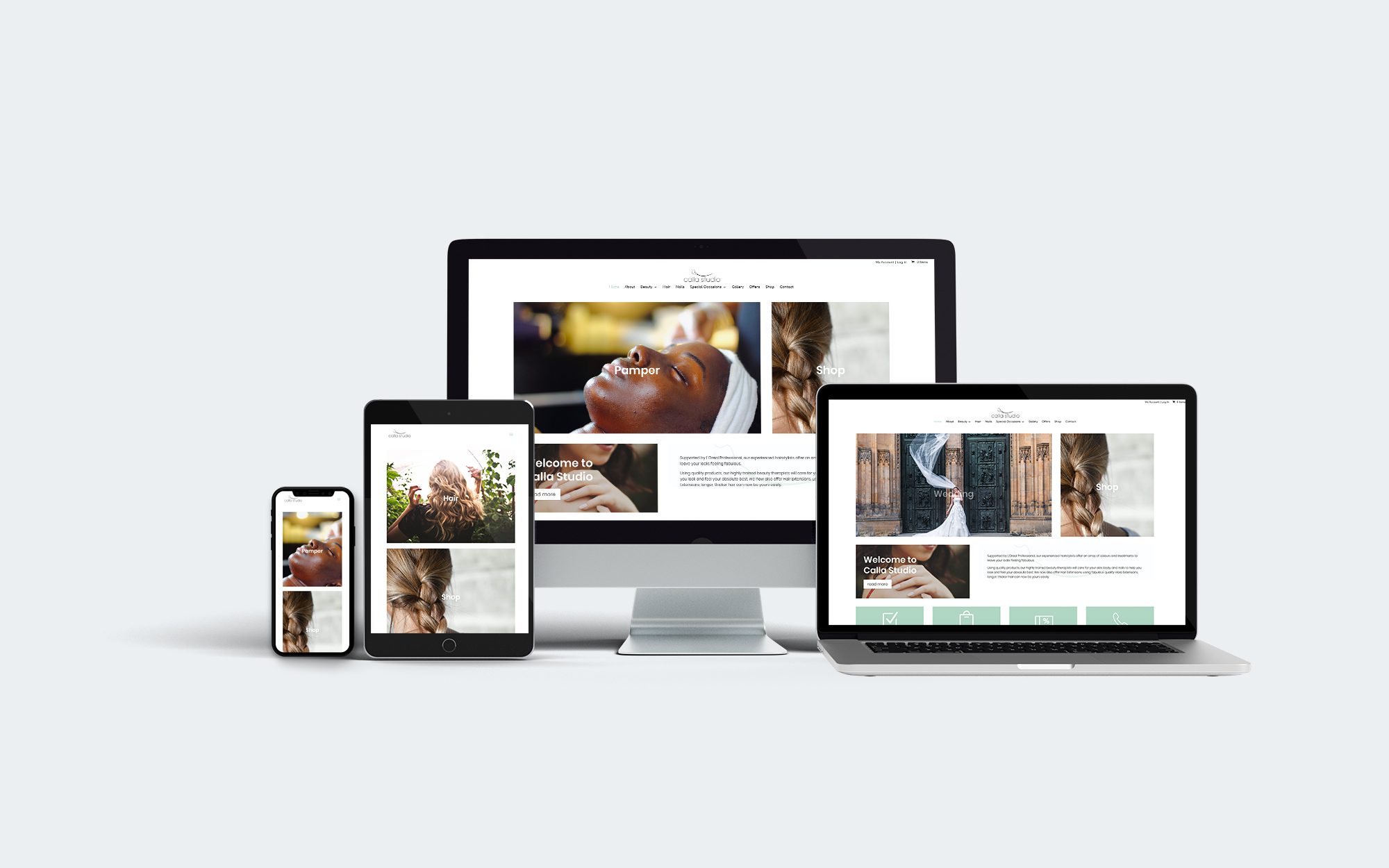 Our ecommerce systems help you sell online and integrate with your store or EPOS system.
Sell online and if needed integrate with your in-store EPOS/till system. All the advantages of Nettl :connect but let your customers browse, easily purchase, pay and take delivery of your goods. We'll help set up some of your products and of course provide full training.
WHAT CAN WE DO FOR YOUR WEBSITE?
Get inspired for your next website project
Our Website Portfolio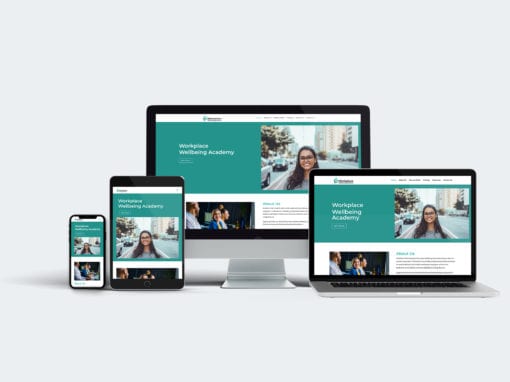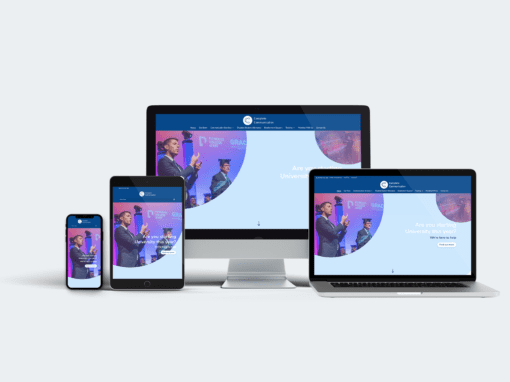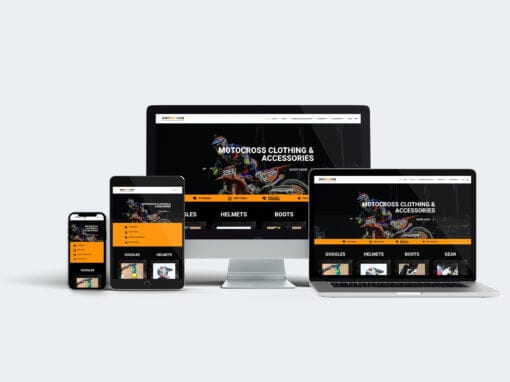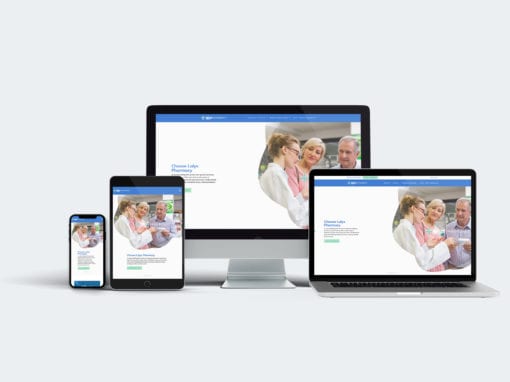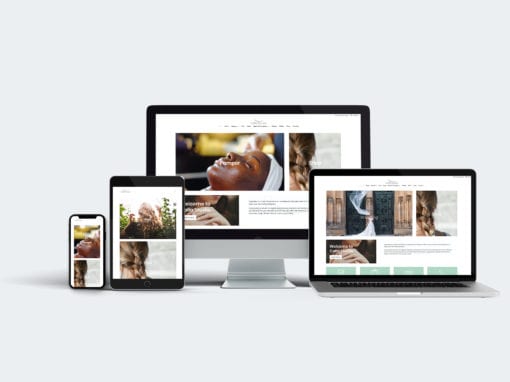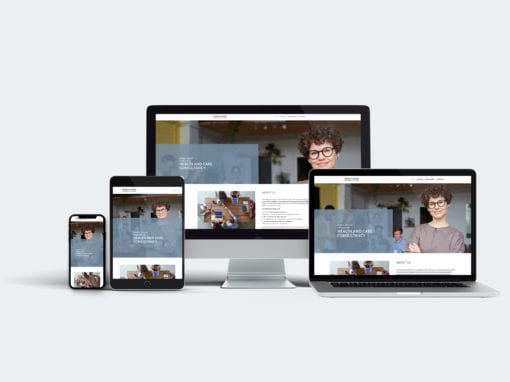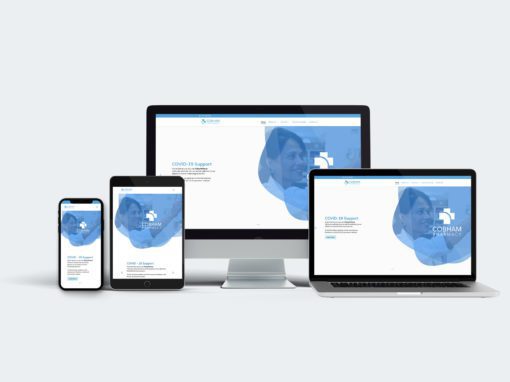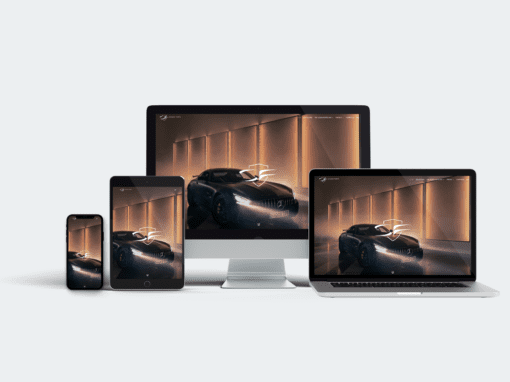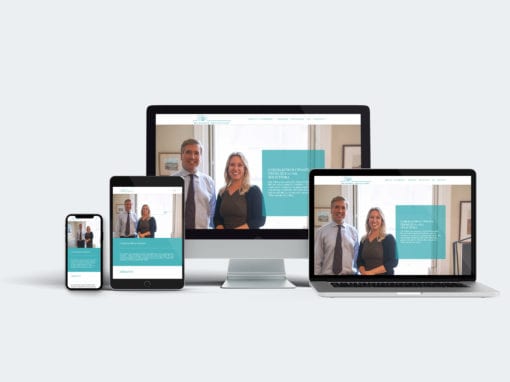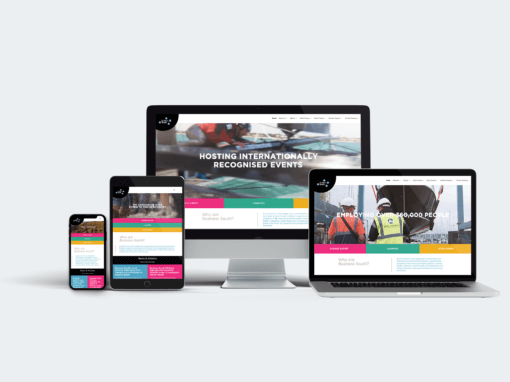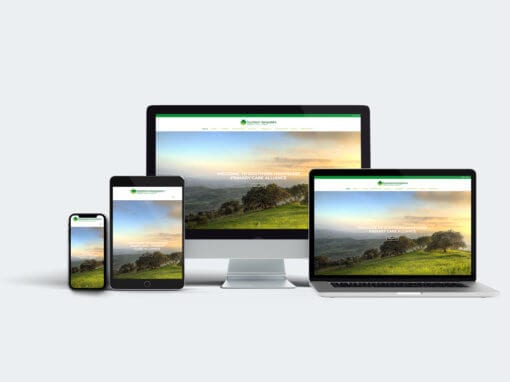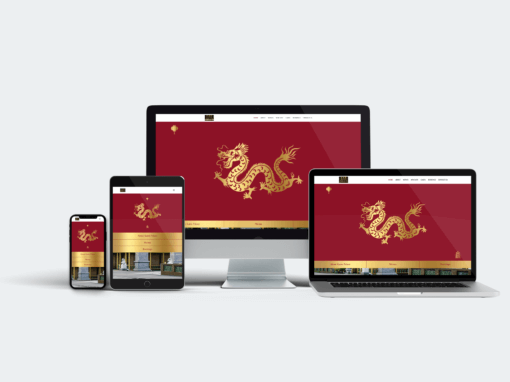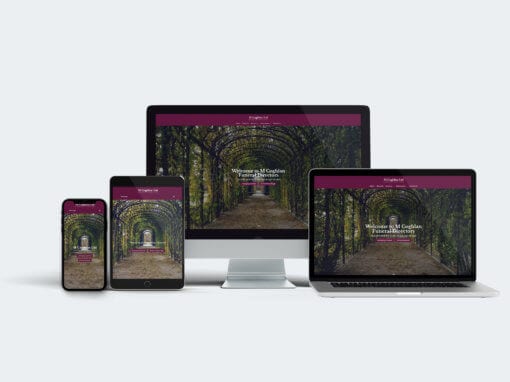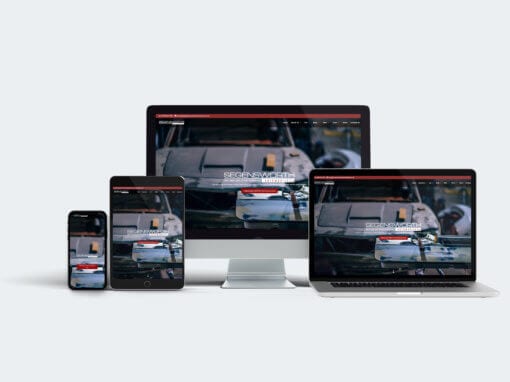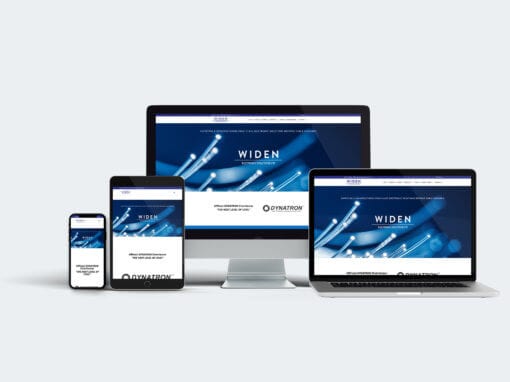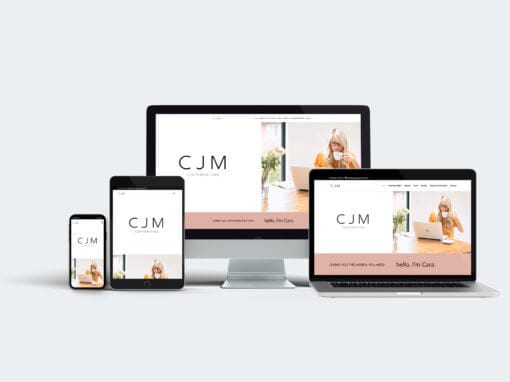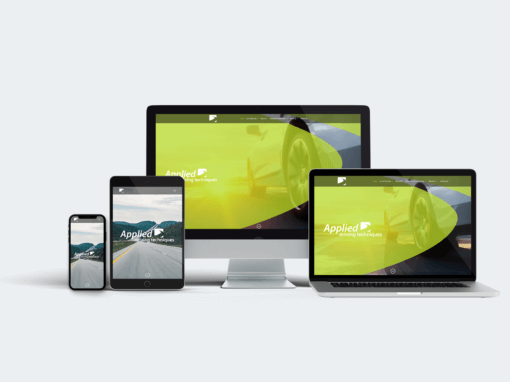 GET STARTED FREE
Arrange your free consultation to get your project started